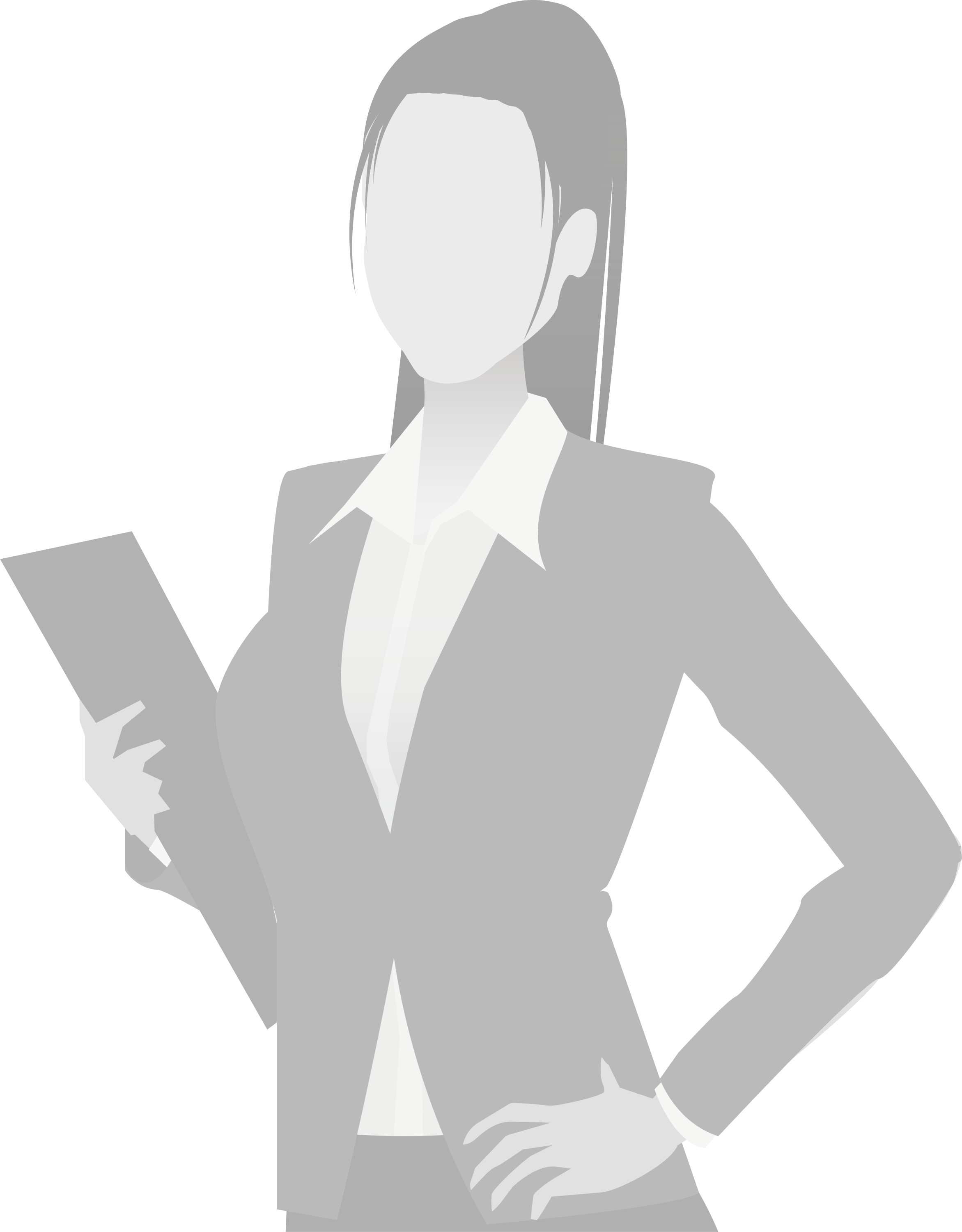 Katie Price
Principal Speech and Language Therapist and Director of The Mosaic Practice
Having qualified in 2000 from UCL, Katie has extensive experience working as a speech and language therapist with children and young people with profound, sensory and neurological difficulties.
She has worked in a wide variety of special schools, specialist pre-school setting, and hospitals, providing communication and feeding advice too.
She works with your family to enable you to be able to communicate with your child or young person in their own unique way. 
With experience in working with children with cerebral palsy, brain injury, learning difficulties, ASD, Down Syndrome, rare chromosomal abnormalities, and epilepsy, she is able to work with you to ensure your child will be able to use the best method of communication that enhances their strengths and encourages success at every stage of their therapy journey.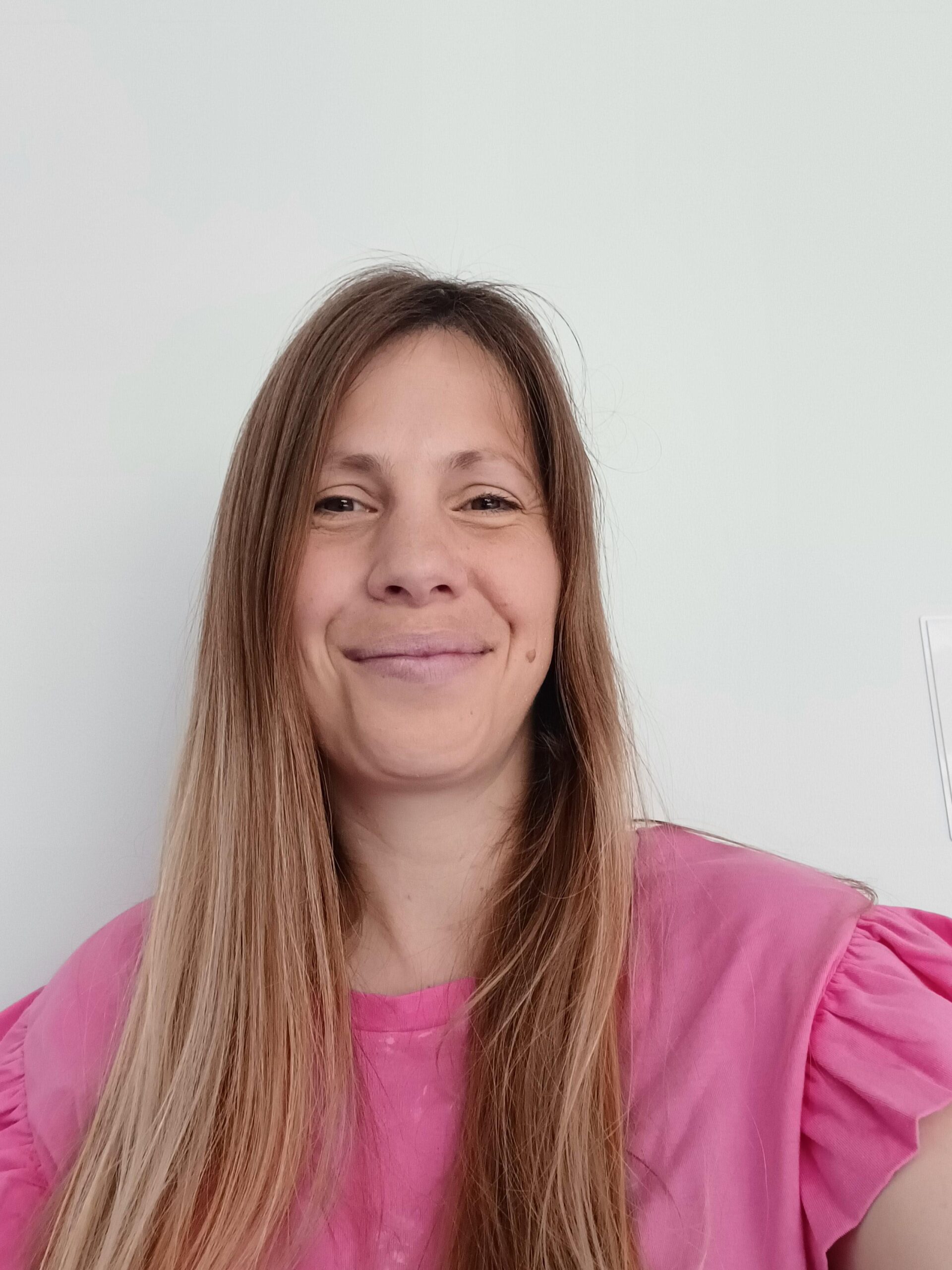 Hannah Heslam
Speech and Language Therapist
Hannah joined The Mosaic Practice after working in mainstream schools, nurseries and clinics because she wanted to focus on providing therapy for children with complex needs.
She loves her job at The Mosaic Practice as she gets to work closely with our special families, working in partnership, to provide therapy for children with a range of complex needs that is specific and individualised for the families needs.
She has been described by our families as approachable, providing fun and engaging therapy and keen to build positive relationships.
She loves coming to work knowing that what we do as Speech and Language Therapists makes a real functional difference to the lives of the children and families we work together with.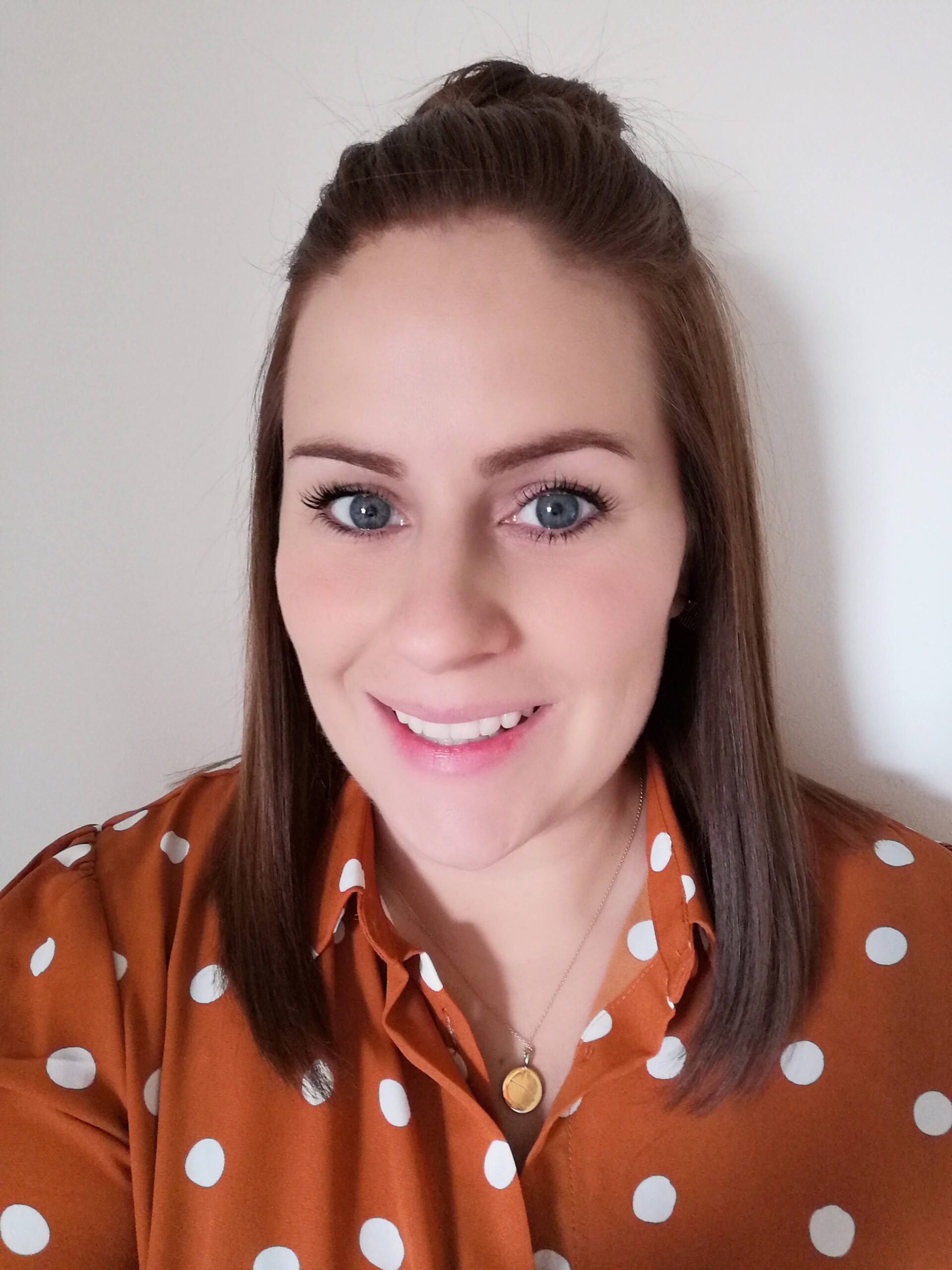 Sophie Johnston
Speech and Language Therapist
Sophie qualified from City University in 2011 and has been working as a speech and language therapist with children of all ages with complex needs and feeding difficulties since.
She has gained experience working in a range of settings including community clinic, nursery settings, mainstream and special school settings, and in patients' homes, including time spent working abroad in New Zealand.
She has worked with children with ranging difficulties and needs including delayed language development, Down Syndrome and other chromosomal abnormalities, ASD, cerebral palsy, and dysphagia and other feeding difficulties.
Sophie strives to work closely with parents and other professionals to support children in meeting their communication potential and successfully engage in functional and meaningful interactions with others.
She puts the child's unique strengths and needs at the centre of activities to shape a therapy approach which is holistic and individual to each family.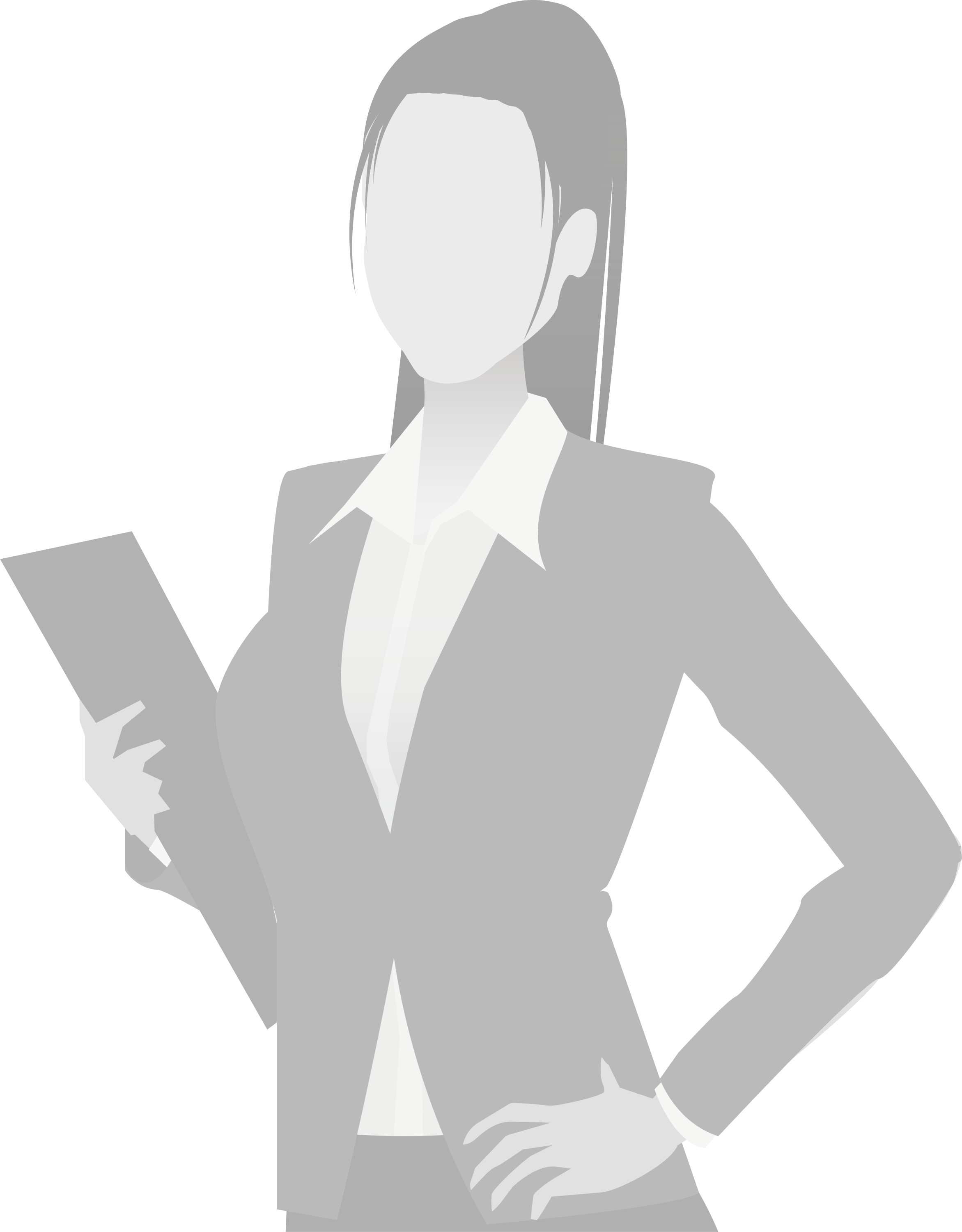 Leyla Miles
Practice Administrator
Leyla was welcomed into The Mosaic Practice in 2022 as the practice administrator.
She is the first person you will have contact with and has the overview of the whole practice so helps to keep us organised and our diary full!
Leyla has understanding of children with additional needs as two of her siblings have required therapy in the past and she is committed to making a difference in their lives.
Can you see yourself working with us?
If you have a passion for quality care and intervention for complex children, please get in touch.
We would love to hear from you as we consider do have roles available as caseloads change.
We work very closely with other very experienced professionals to create a multidisciplinary therapy service around your child's specific needs.