As a Highly Specialist Speech and Language Therapist in complex special needs, and dysphagia, Katie has a wealth of experience in working with children.
Interested in what we offer? See below for more details for our range of services, and sign up to what you would be most interested in.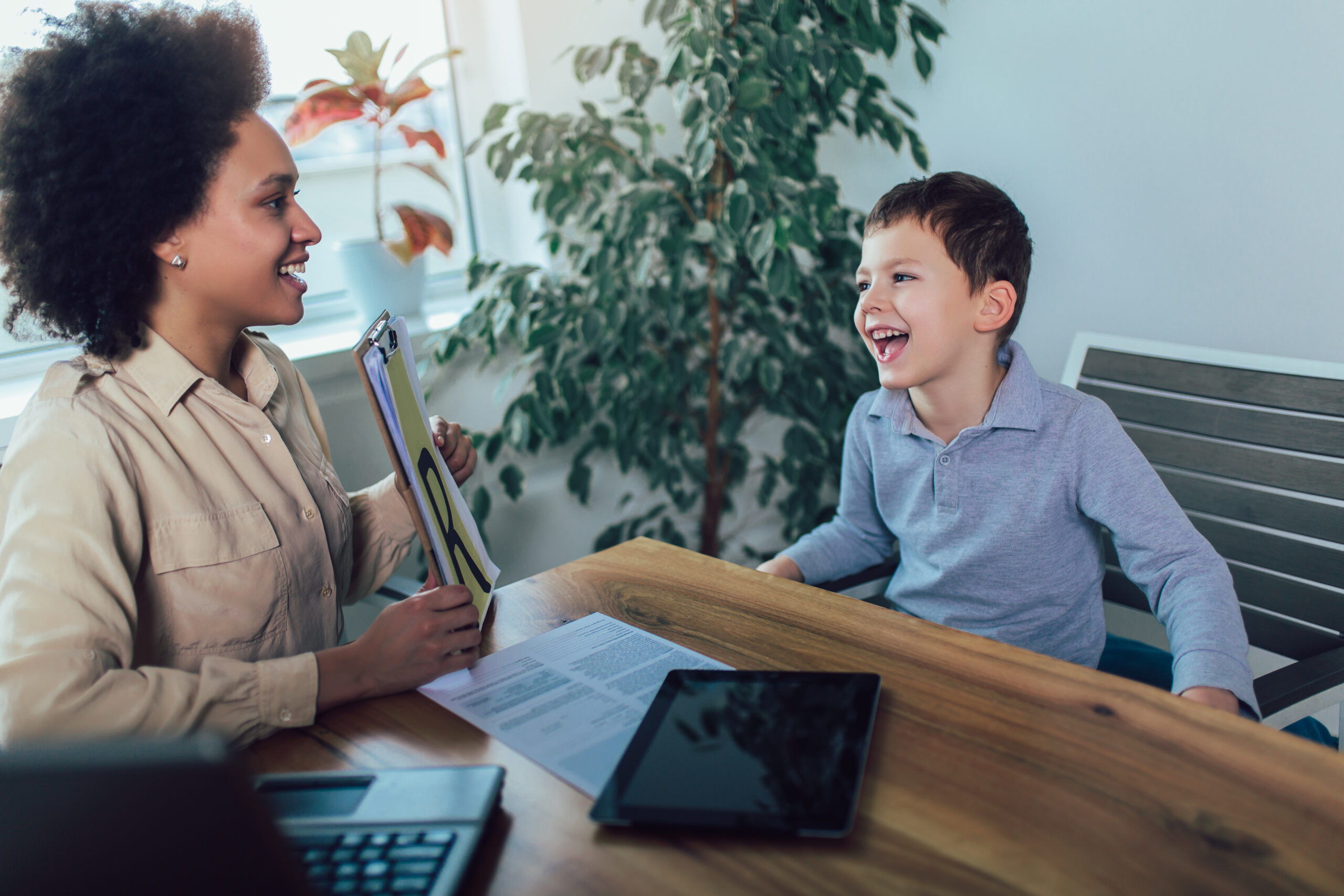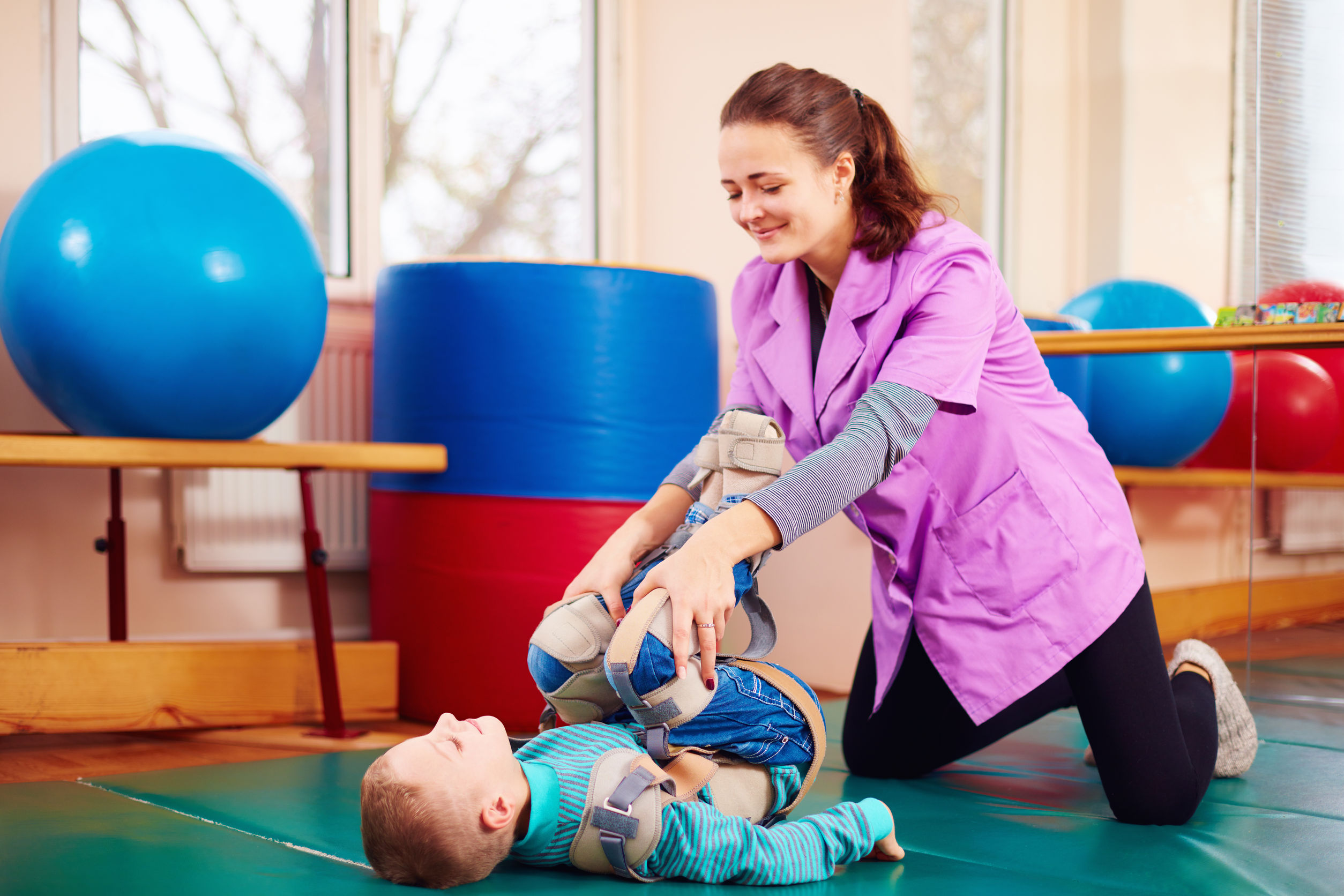 Communication Topic Boxes

Themed activity boxes which include all the resources you need to support your child's communication at the level they are at; themed toys to enjoy with your child; symbol and picture cards to match the toys; additional vocabulary cards to build next steps of understanding or sentences; communication board to support learning sentences (and pre-learning towards electronic communication); detailed but easy to follow instructions on how to use.
Per box: £35
Subscribe for 12 months for 10% off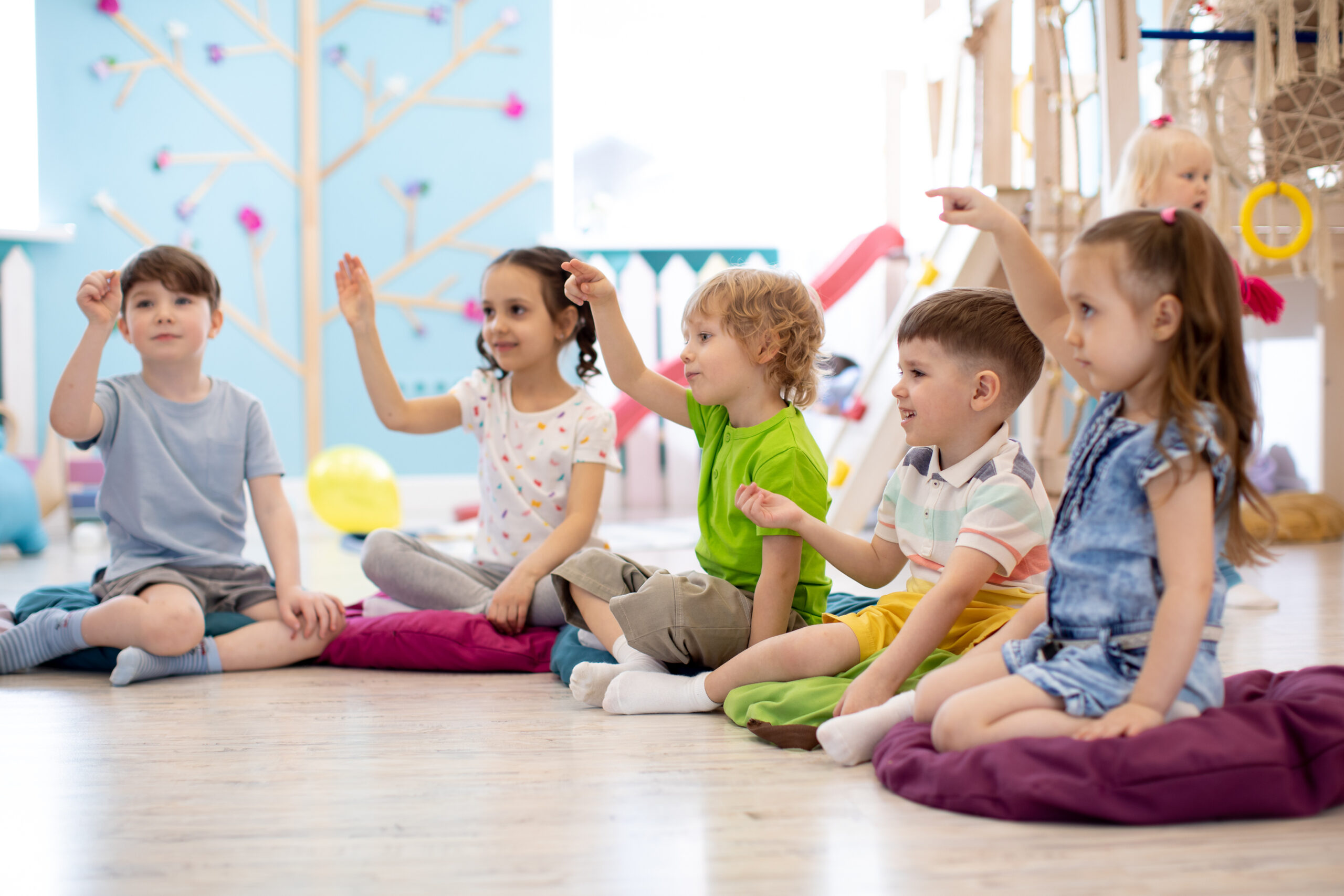 Group Therapy Sessions

Provided in Knebworth, joint speech therapy and occupational therapy run groups for up to 6 children. Currently available for children with concerns over Autism Spectrum Condition and related conditions. Opportunities to explore different communication systems and methods in a friendly and supportive group environment.
Prices from £360 for block of 6 sessions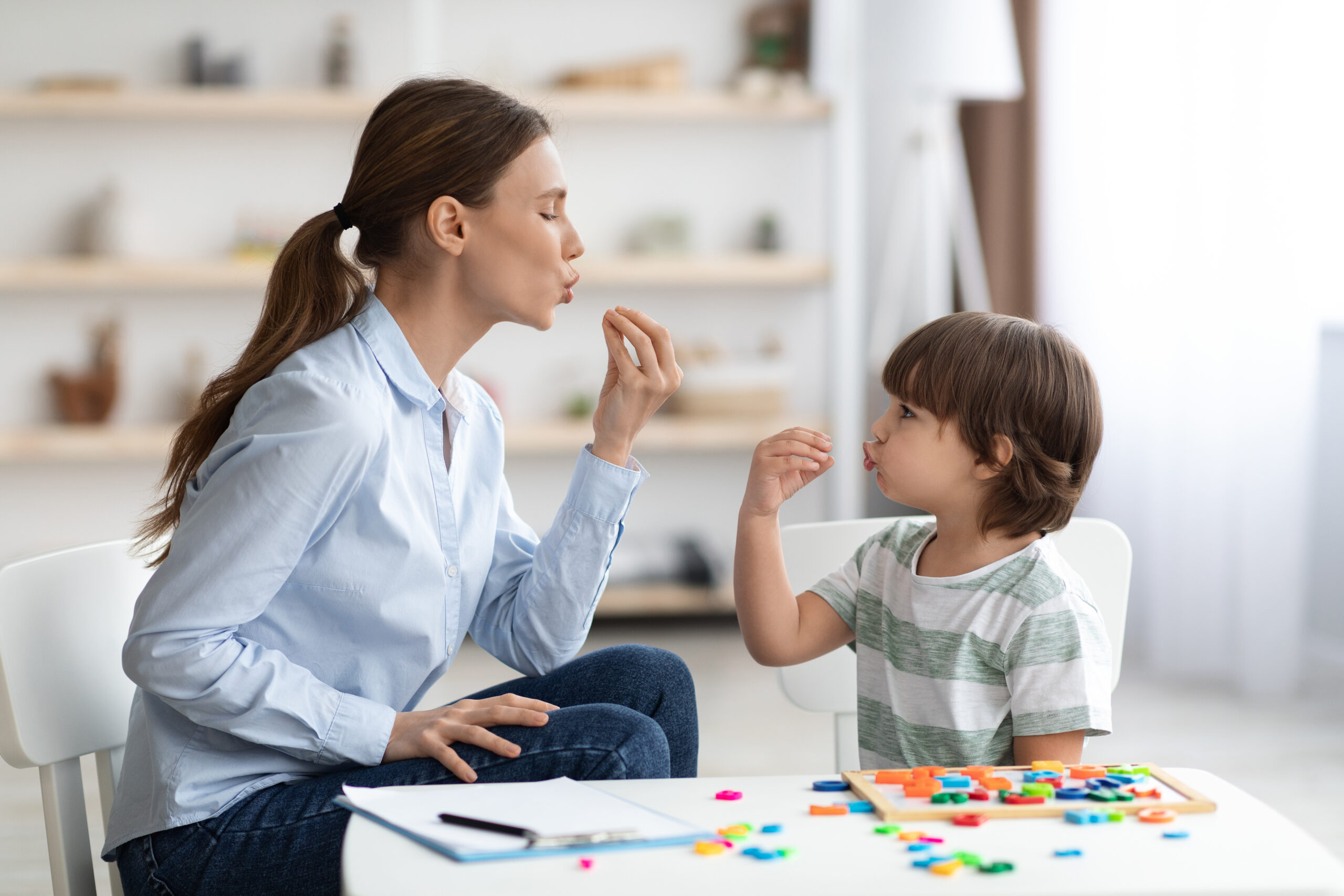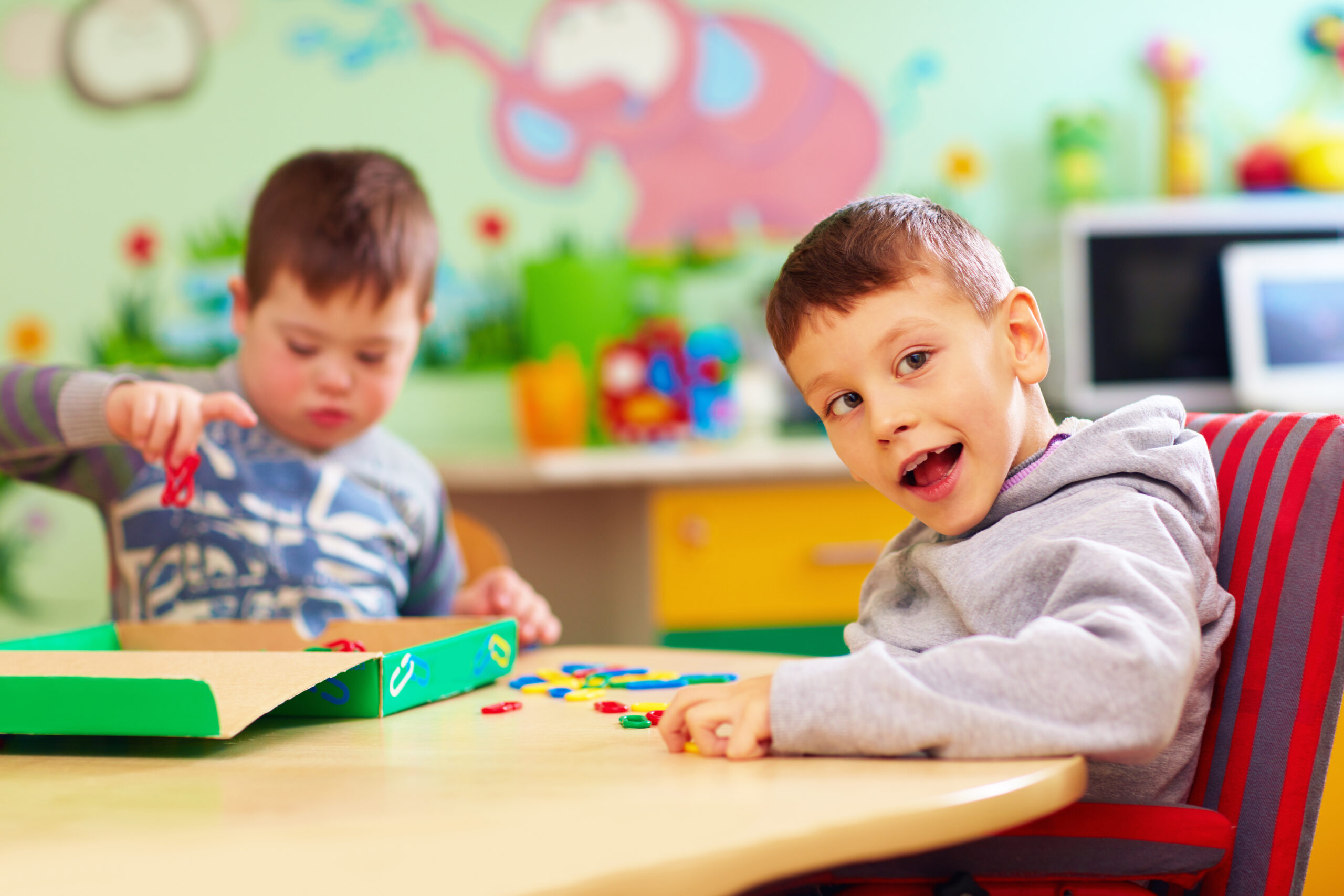 Initial Home or School Assessment

Full and detailed initial assessment prior to starting direct therapy. Takes place at your home, or where your child currently receives their education. Information from you, education staff, previous reports etc taken and full and detailed assessment report completed, with advice and recommendations.
Prices from £500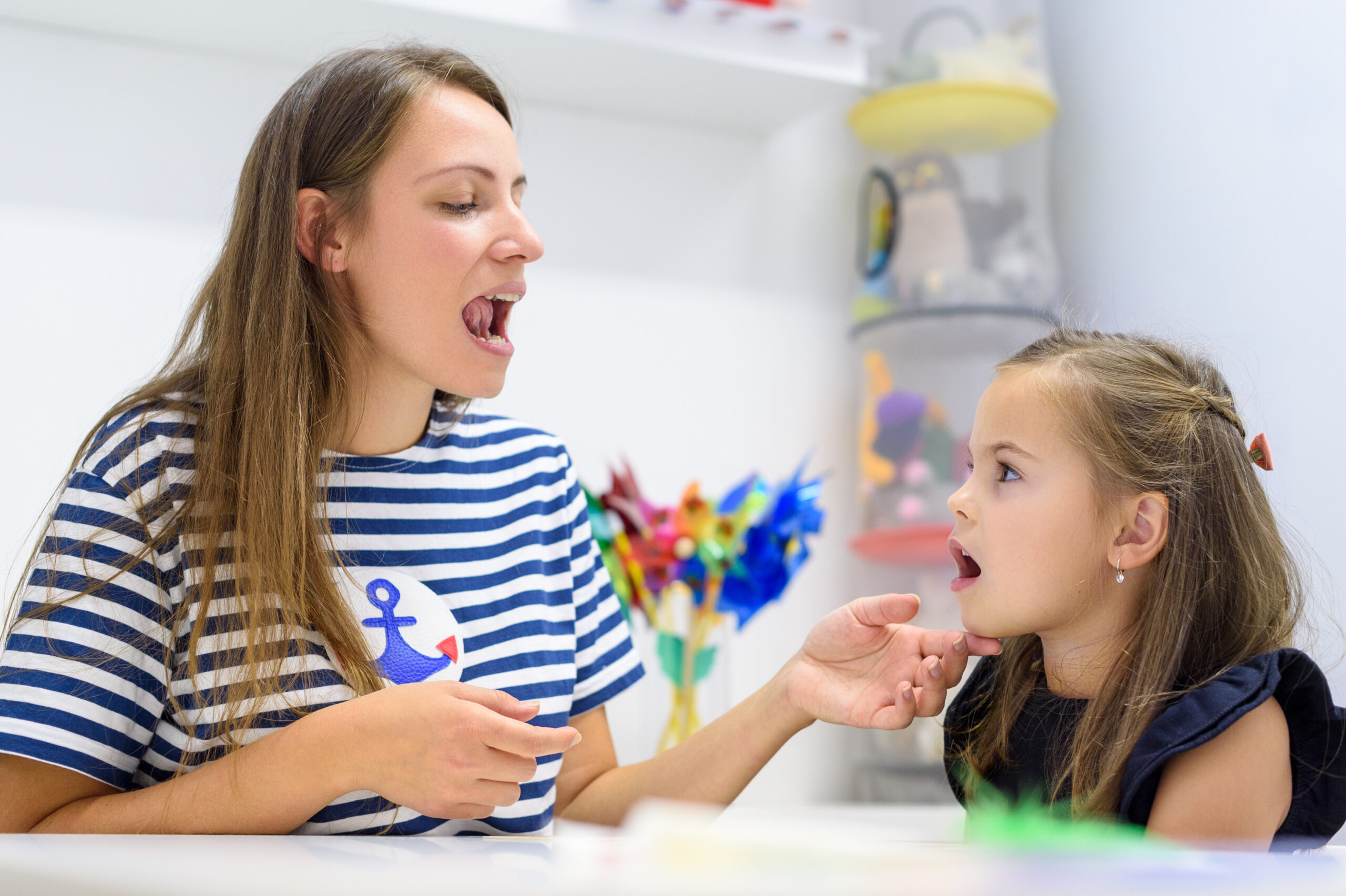 Assessment for Education Health and Care Plan
Full and detailed assessment of child at home or in current setting. Focus on how your child accesses and contributes to the curriculum in their current setting, and what adult support is required. Detailed report following EHCP standards and format including suggestions for input required and number of hours included in the report. Liaison with NHS professionals as part of assessment as available. May be used for EHCP appeal or application, or as supporting evidence.
Prices from £600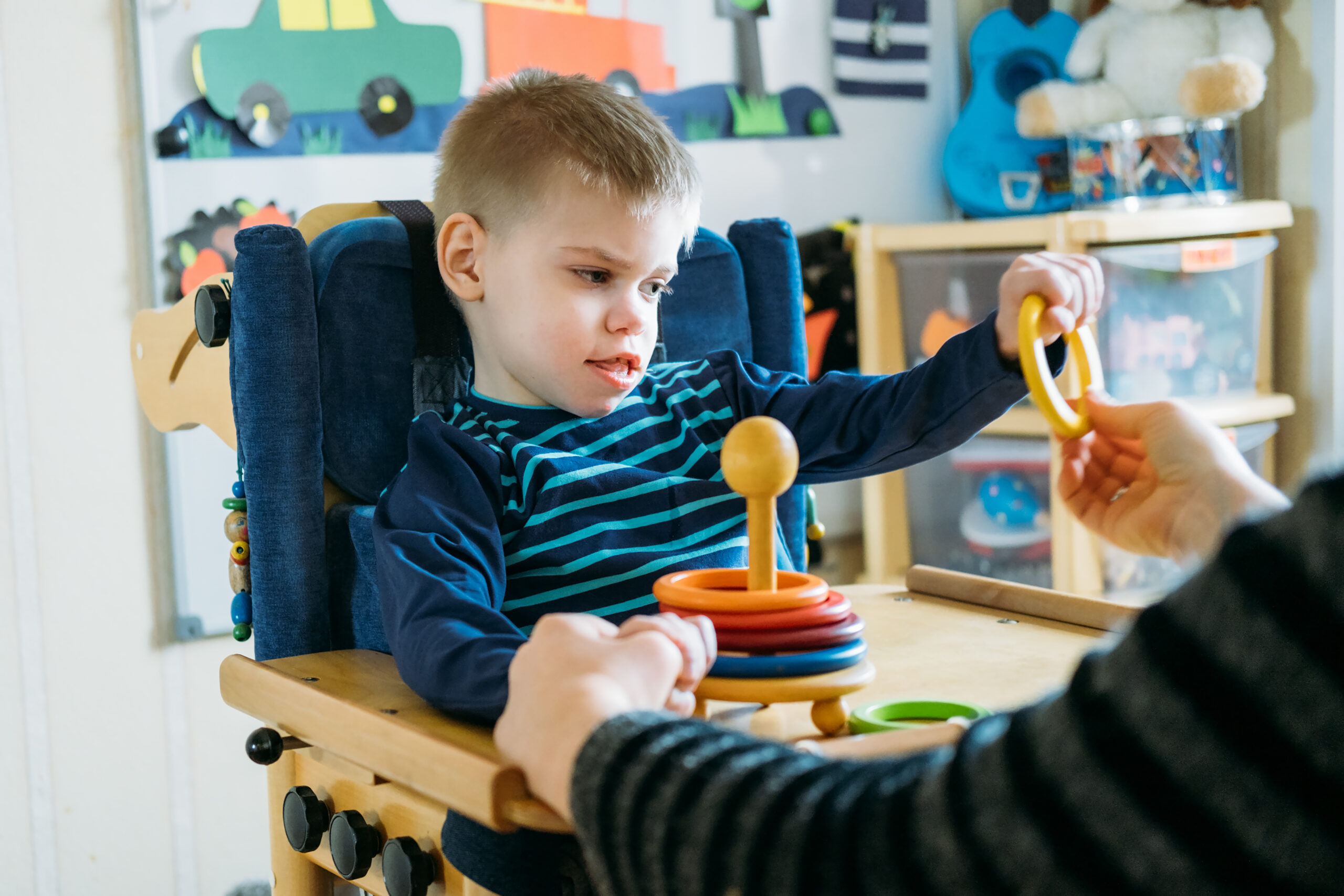 Assessment for Tribunal

Full and detailed assessment within up to two settings (e.g. home/school) and consideration of future setting where relevant. Information gathered from previous assessments and reports and other relevant professionals involved in care of child. Report written to tribunal standards. Attendance at tribunal agreed when required.
Prices from £800
Attendance at Tribunal £95 per hour attended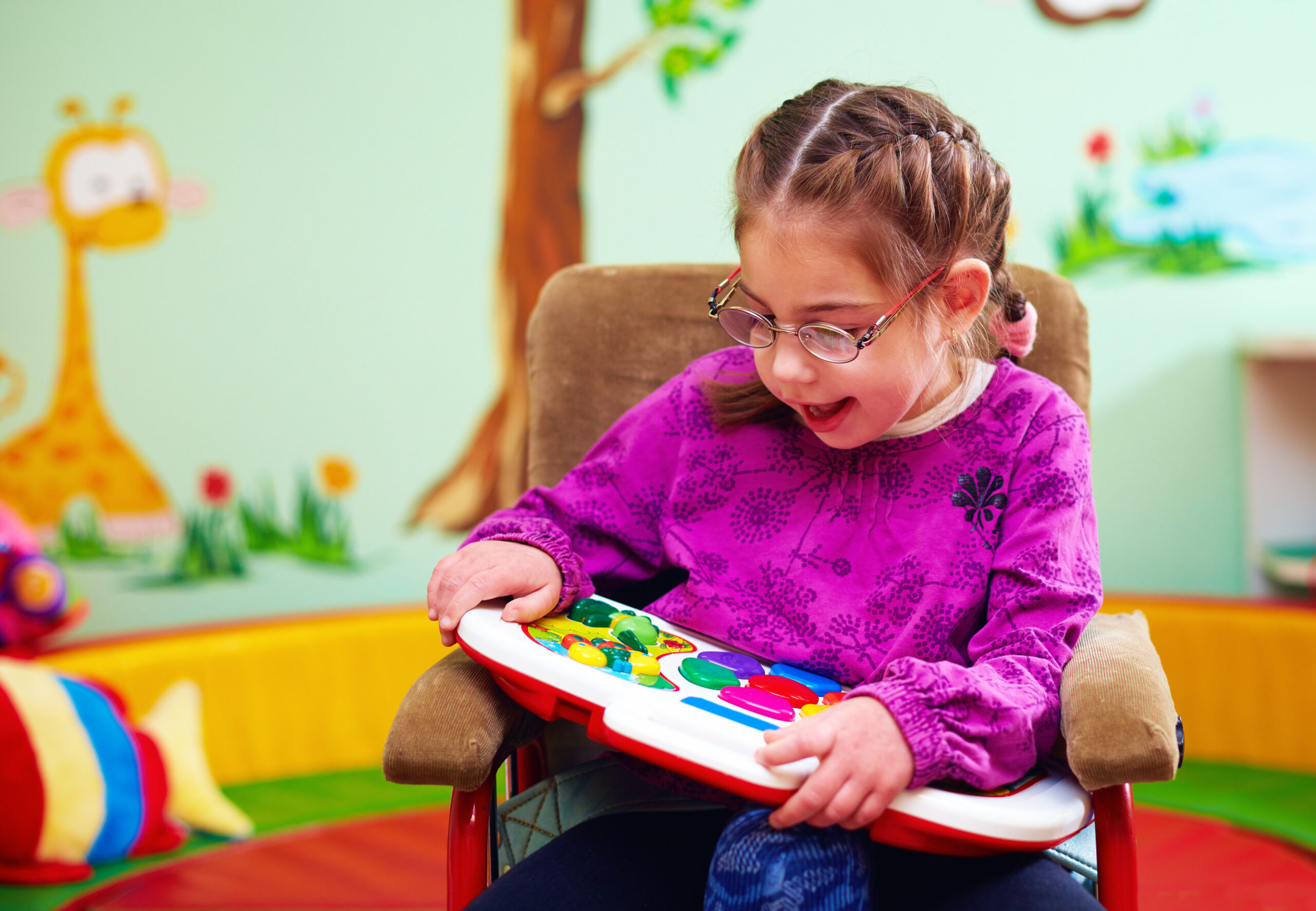 Next Steps Assessment

Offered during our termly assessment weeks, we invite those on our waiting lists to visit our therapists in person at our base in Knebworth. An opportunity to explain your main concerns and for us to meet your child and see how they are doing now. We will provide you with an easy to follow summary and written advice on Next Steps to take to enhance your child's development. This can be with a speech therapist or occupational therapist. Following Next Steps Assessment you may be invited for a Next Steps Review to monitor progress and give further advice.
Next Steps New Assessment from £350
Next Steps Review from £180
We have been lucky to work with amazing children and parents. Here's what some have to say about our practice.
My son is completely non-verbal, and you are helping him to develop an effective way of communicating and develop confidence in himself.  You always go out of your way to help and really show you care about his personal development.
Thank you so much for all your hard work, support and encouragement Katie. You have really been able to understand and engage with our son who has Autism
Katie, you have done such a good job with H I can't thank you enough, and all the help and advise you give Jo (teacher) is amazing and so useful for H in class.
V absolutely loves Hannah, she wants her to come round all the time! V was smitten the moment [Hannah] came in!! I don't often see her warm to someone that quickly so that's a huge compliment.